[This post may contain affiliate links, which means I make a small commission on products you purchase through the links provided at no extra cost to you. See my disclosure for details.]
I love the outdoors. 
I think I've said this before. I know I'll say it again. (But, at least I'm consistent, right?) I LOVE being outside! 
Now, I'm NOT a huge fan of bugs.
At. 
All. 
Bugs are the worst. 
I know a few of you might find that statement a little harsh. There may be a few bugs you're slightly fond of. Maybe you possess the compassion that compels you to save a drowning cockroach from a swimming pool without a moment's hesitation. 
But you're wrong, and that thing should die – bleh for bugs! 
The combination of my love of the outdoors and my hatred for bugs has lead me to a strong affection for balconies!
Now, I know balconies aren't guaranteed "bug free" zones, but they often allow my family and I to enjoy a wonderful dinner outdoors without running for our lives from our plates when the bees come a-calling.
*cough* "Picnic at the Park" *cough*
(Which, side note, I still love picnics and am determined to enjoy them until I die!)
(… which might be of starvation cause of those dang bees.)
(Please let me eat in peace!!)
Since balconies are a great place for families and friends to enjoy the outdoors, (often even when the weather is bad!), I thought it would a good time to give you my 9 favorite ideas that enhance your balcony:
(By the way, the balcony images that inspired this post were from Home Décor Crafts on Facebook – follow their page for more amazing content! 
1) Lights
This is my favorite place to start when fixing up your balcony. Lights are inexpensive, beautiful, and just make you want to cuddle up with a coffee under the stars! Here are a few of my favorite string lights that you can hang above your balcony, on the walls, through the railing or wherever you like: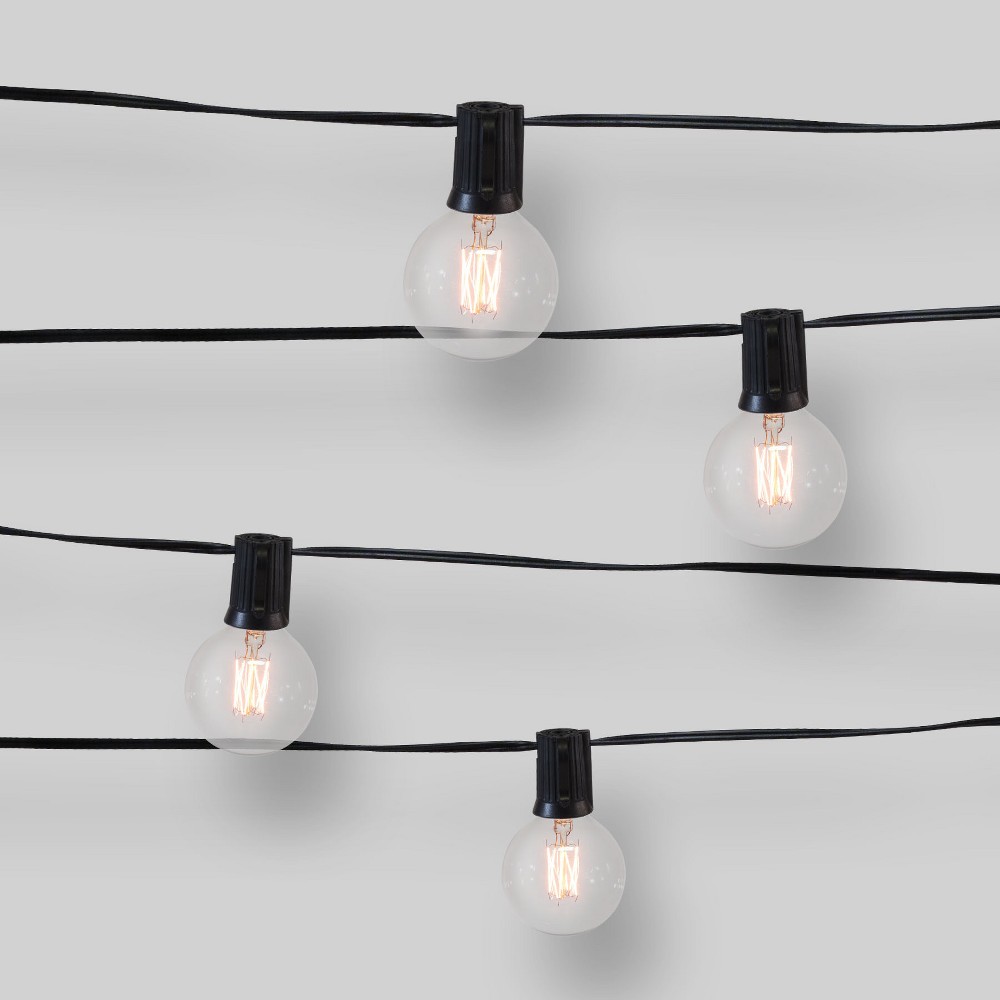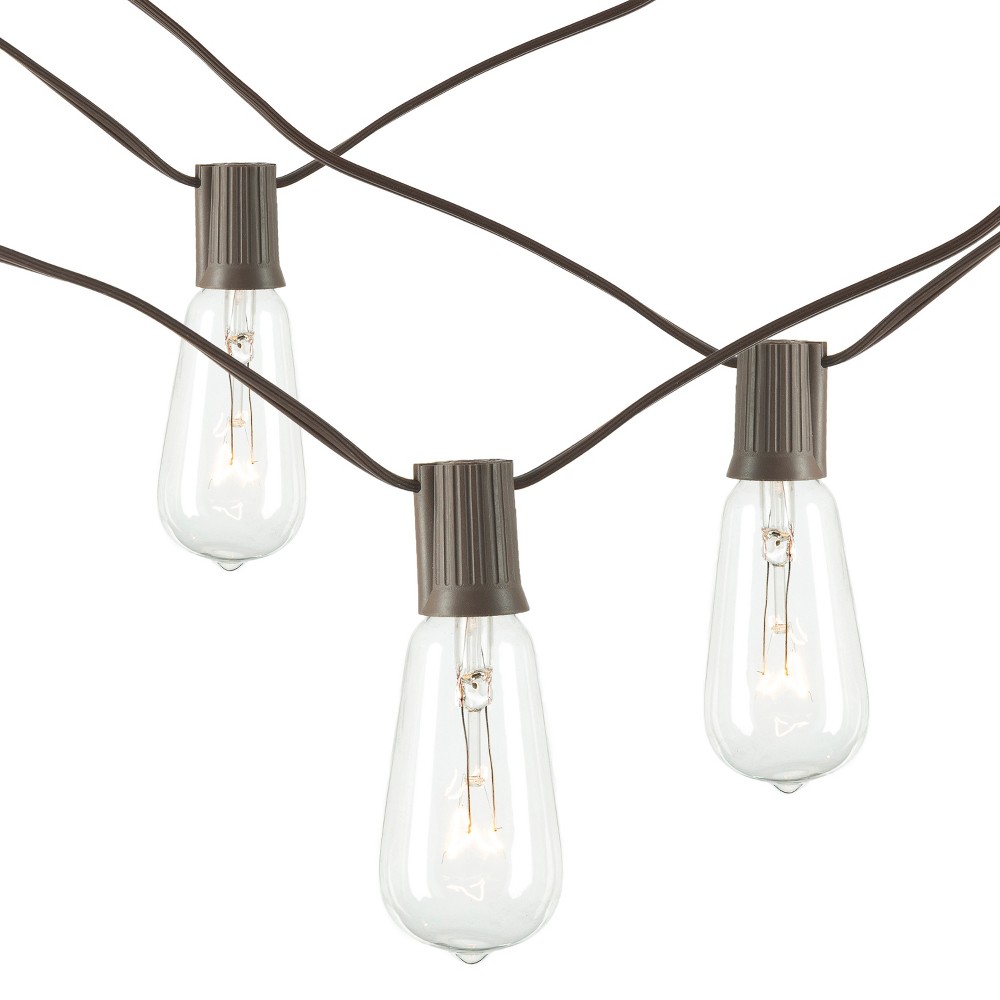 2) Plants
Plants are next, because they bring life and color to your balcony during the day as well as the night! My thumb isn't super green, but there are a lot of simple, easy-to-thrive plants that look great on balconies like heartleaf philodendron (an easy-to-grow indoor/outdoor vine!), succulents and herbs. Here are the plants that are thriving on my balcony right now: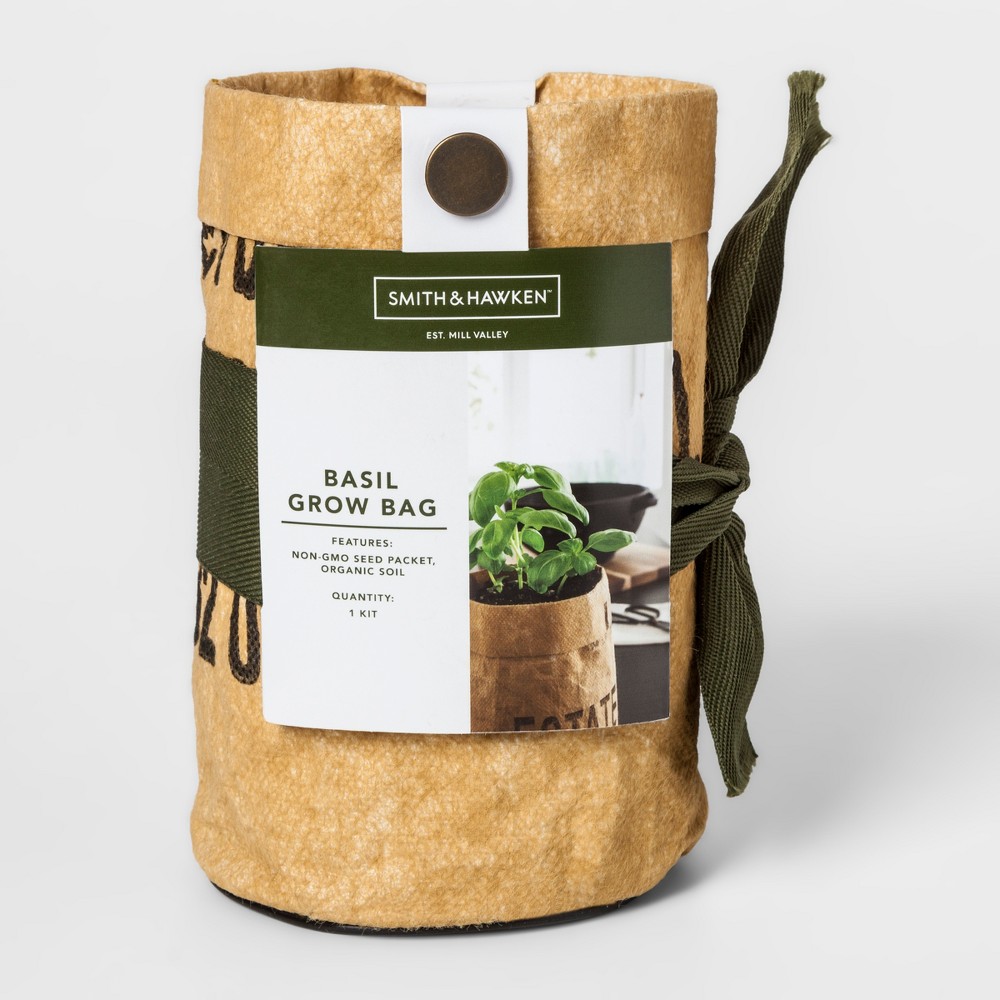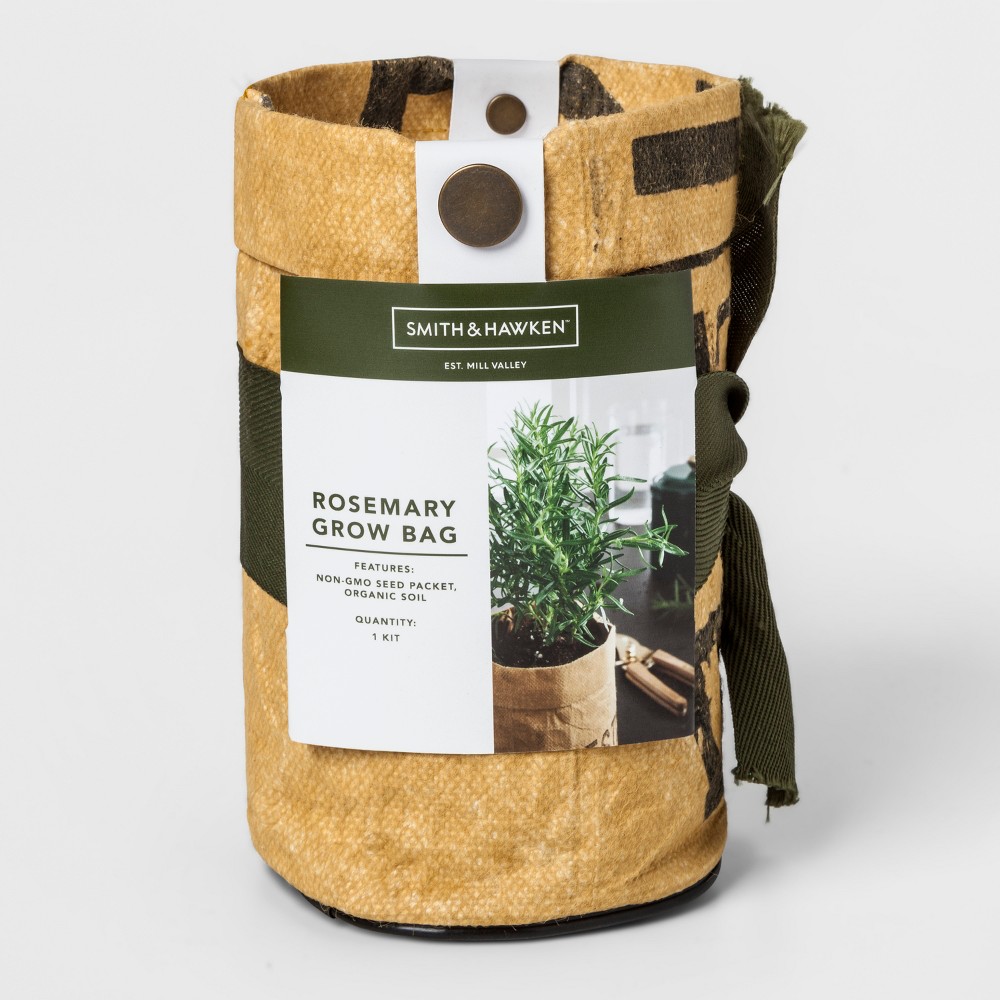 These are my favorite to plant inside hanging rail planters to add extra flair without taking up space. (More on these later!) 
If worse comes to worse and you can't keep a plant alive, OR don't want to worry about watering them if you're gone a lot, fake plants really can do the trick! My favorite fake plants are from World Market:
3) Chair Cushions/Couch Pillows

 
Depending on the size of your balcony and whether or not you have a couch, table (or both) out there, the simple act of buying quality pillows and cushions can really bring your balcony to life and make it more comfortable. 
And quality doesn't always mean expensive – I bought amazing, beautiful cushions for my outdoor chairs from Ross for $0.40 a piece! Yup, that's WITH TAX. So, I say bargain stores are 1000% worth a look!
But, if you're not interested in digging through the bargain store bins, (as it can take a lot of digging to find what you need sometimes!), I also LOVE World Market's selection of outdoor pillows and cushions. They have so many options with COMFORTABLE materials and fun fabrics!
However, World Market's outdoor décor is usually a little pricey. Here's a World Market 50% off coupon for outdoor products that will help if you need it. I also have some favorites from Target and Walmart that are less expensive: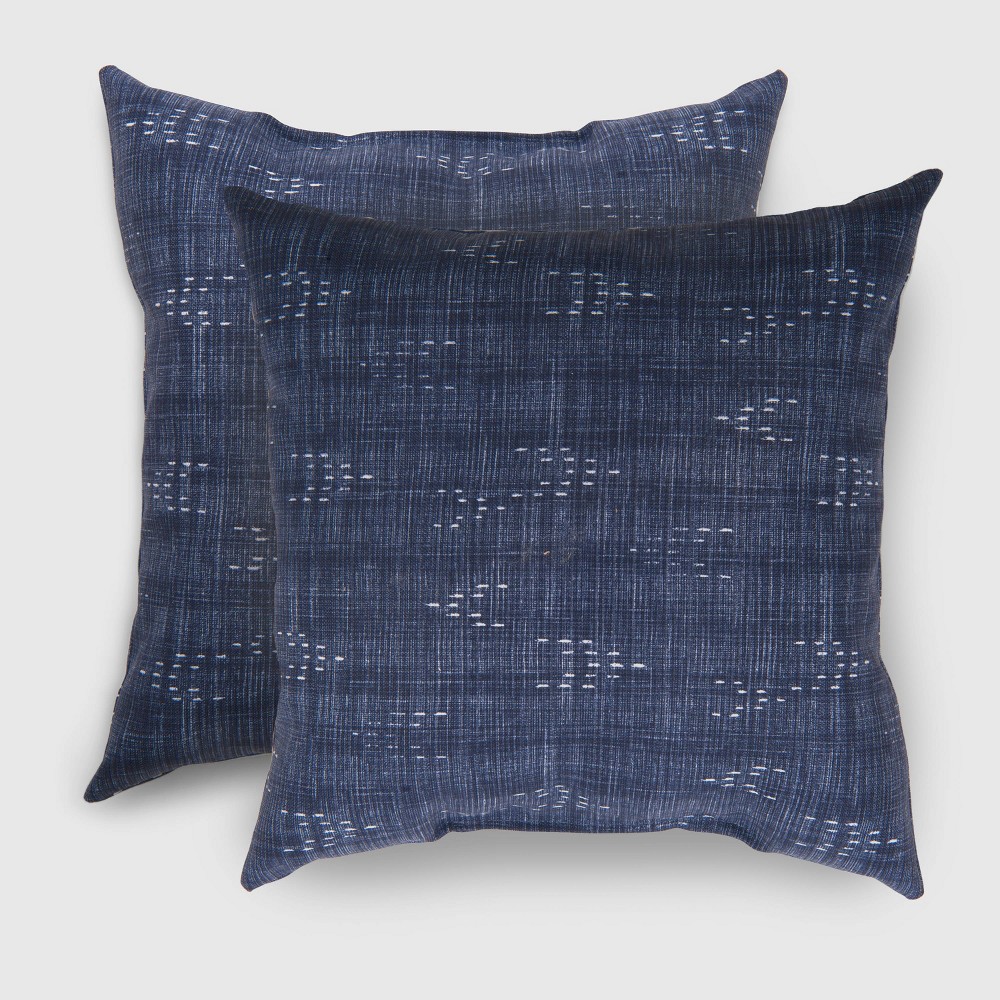 4) Tables
Since my family and I eat on our balcony a lot, (especially during these beautiful summer months!), it's important to me that we really enjoy our outdoor table. My current table happens to be a hand-me-down teal tiled table from my dad, (which I LOVE as it perfectly encapsulates my coastal home décor theme!), but I always enjoy perusing the outdoor tables at World Market, Walmart and Target! 
Here's are two of my favorites from World Market that are 50% off right now: 
My family will eventually need a larger outdoor table, (as ours is really built for two, or two and 1 super cute baby girl), and when it does, our next table is going to be an investment, simply because we spend so much time out there. That being said, if you're on a tight budget, thrift shops and Ross and Marshalls can have a lot of options! 
5) Outdoor Couches

 
Similarly to the outdoor tables, outdoor couches really make your space more inviting and relaxing – they make it easy for you to enjoy the outdoors. My balcony doesn't have the room for both a table and couch, (sadly), but I absolutely love how balconies with couches look. I'm sure at some point in the future I will be swapping our table for a couch, just to try something new! 
Same story as with the table – I think a good outdoor couch is worth investing in as it will get a lot of love, especially if you have kids. (Or if you're an adult who still enjoys jumping on the couch. No judgement, it's really fun.) 
I have not personally tried any of these couches, so please know that before you buy them! However, here are a few I have my eye on: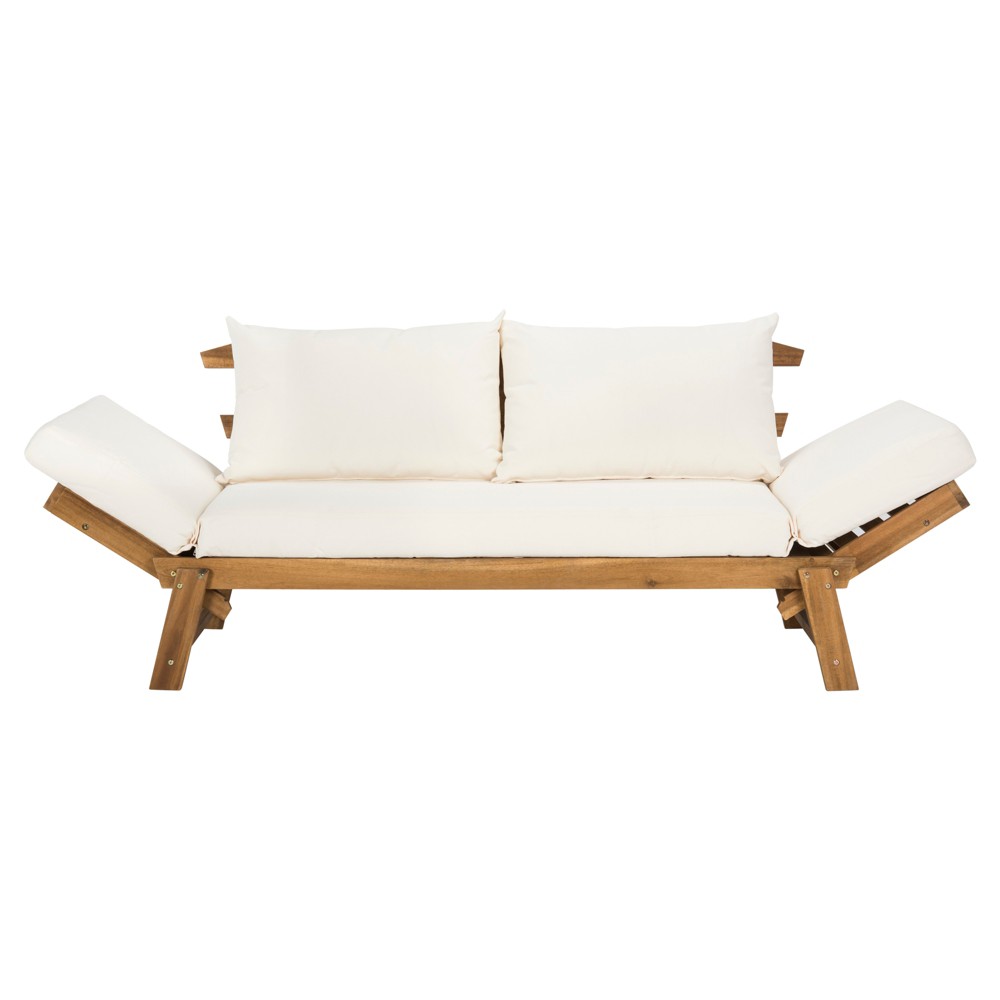 6) Accenting Wall Décor
Basically, that's my fancy way of saying that an accent wall can make your balcony stand out and tie your outdoor décor to your indoor home décor theme. Depending on whether you're renting or buying, though, you may or may not be able to hang, paint, stick or design one of your balcony walls.
But don't give up! If you like the way a wall design looks, you can consider using a "fake wall," (such as a large Styrofoam boards or wood pallets), that can lean against your accent wall and be designed however you like.
Check out my Pinterest Board for ideas for indoor/outdoor wall décor and more!  
7) Floor Design
This is a great option if you've got a lot of floor to display, because it makes looking down as fun as looking up! 
Similarly to accent walls/wall décor, you may not be able to do everything you want to if you don't own your balcony. However, Pinterest is full of DIY floors that you can make (or buy!) that aren't permanently attached to your floor. (And rugs are a great alternative!) 
My motto is, "Find what you like, then make it work." Don't plan a design based on your limitations. Design based on what you love, then find a way to make it happen!
8) Hanging Balcony Planters
I mentioned these back in #2, but I want to go more in-depth because they are great for maximizing your space while beautifying your balcony with things you love! 
And when I say things, I mean not just plants. They are great for holding plants, but they can also hold many other décor items. They can even serve as easy-access (and hidden) storage for items you commonly use on the balcony, such as chalk, gardening tools, etc. 
My favorite railing planters are from IKEA and Target: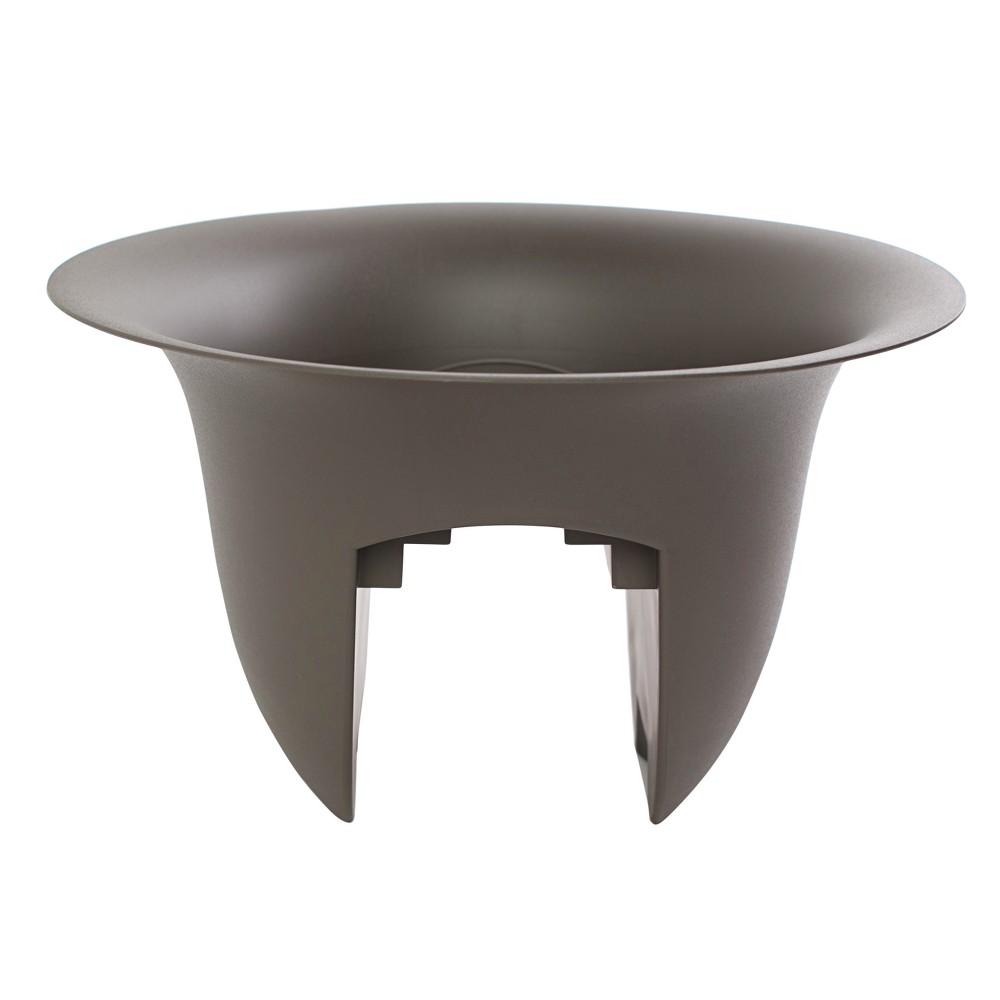 9) Desk Overlooking Your View
If you do a lot of work from home, an outdoor workspace can be a peace-giving alternative to a regular workspace. For me, the noises of the outdoors help me focus on my work, and the outdoor scenery compels me to take frequent breaks and remember what's important in life. 
All this is made easier with a beautiful outdoor desk! Most desks should be alright to be in an outdoor climate as-is, but you may want to check into extra weather protection if you're buying/making a wood desk in a humid climate, for example.
Some of my favorite desks for balconies are here!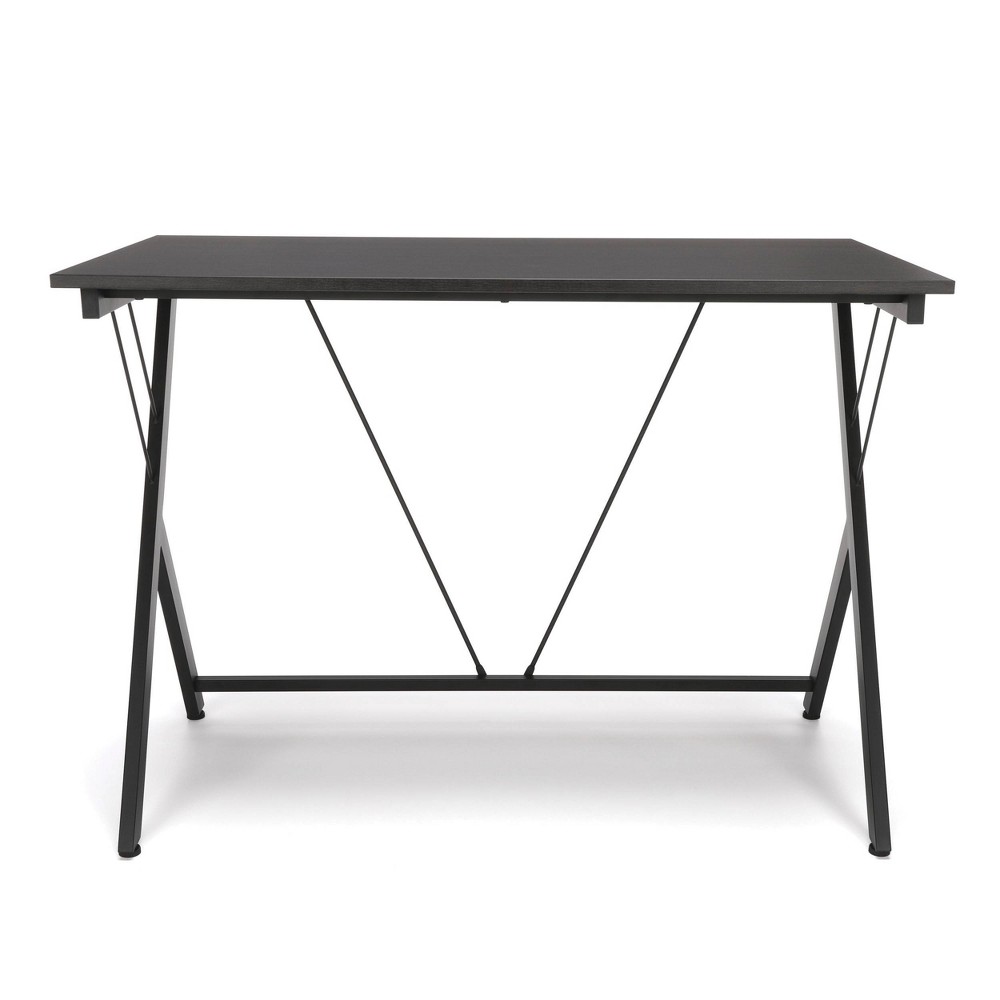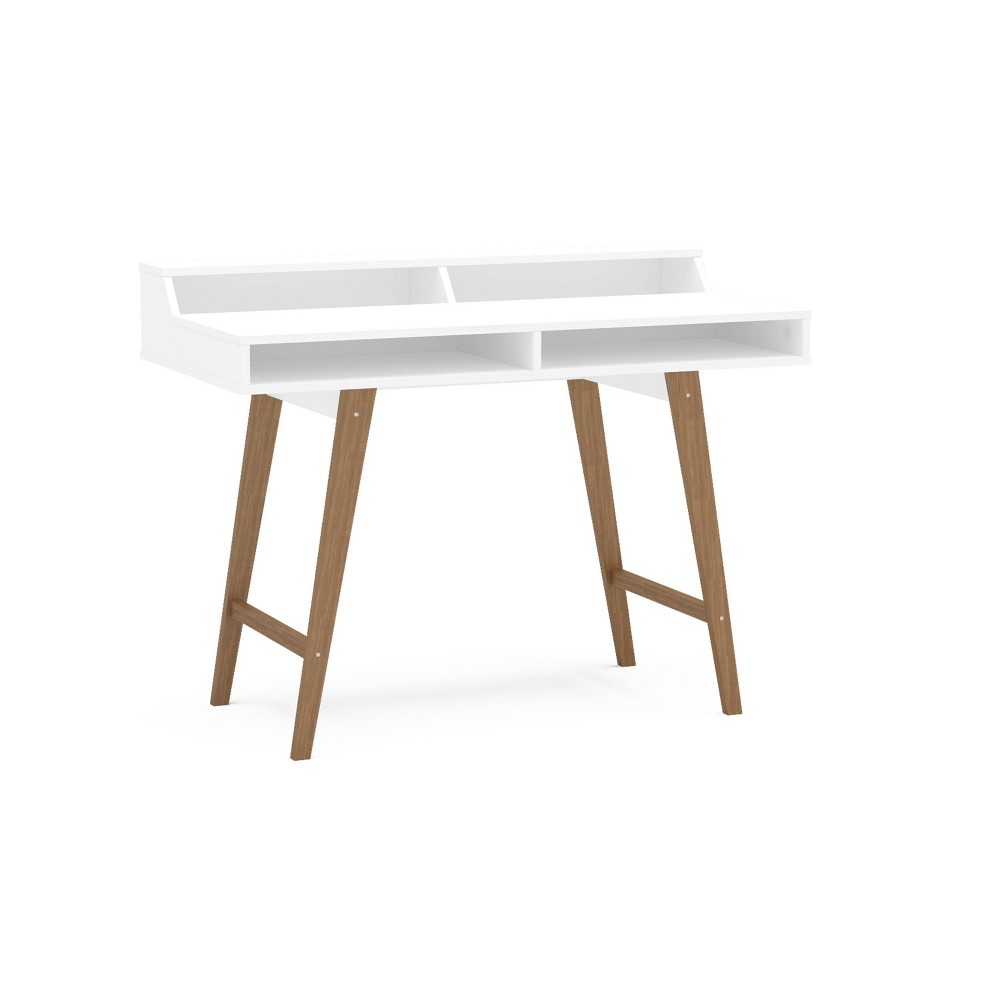 Before you go… 
I hope these ideas give you encouragement and inspiration as you seek to enjoy the great outdoors from the comfort of your beautiful balconies! Have a great week, everyone and as always… 
Stay restless, Creatives! 
~ Christine